Grilling Produce 101
Summer is here and you know what that means? Grilling season has officially begun! What better way to spend a nice sunny day than to get together with friends and family while grilling your favorite produce items. Whether you're an all-star grilling champ or a first-timer on the grill, anyone and everyone can agree that spending time outdoors cooking food on the grill is a fun time for any type of occasion.
When grilling produce, there are a few methods you can use, whether that's putting the produce directly on the grill, skewering them on kabobs, or putting everything into a foil packet. Although each method creates a different result, we guarantee your produce will come out tastier than ever!
The Best Vegetables to Grill are:
The Best Fruits to Grill are: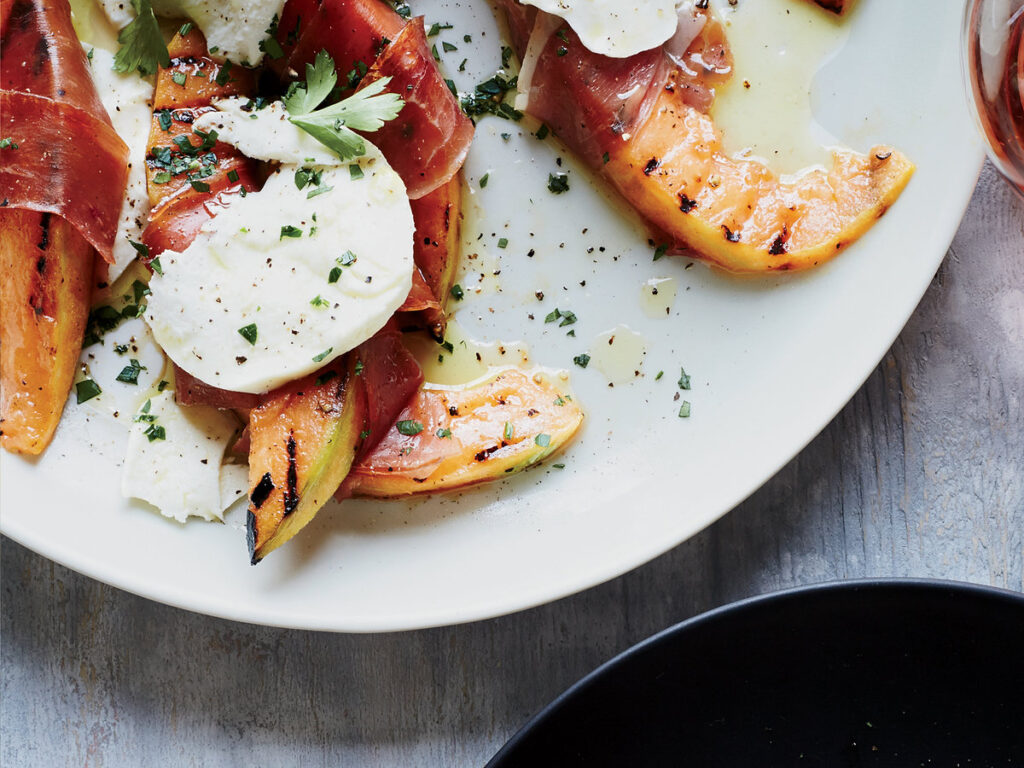 Get the details!