Win This Grill!
Grilling Recipe Contest – May 29th, 2023 – July 4th, 2023
Proudly Partnered With: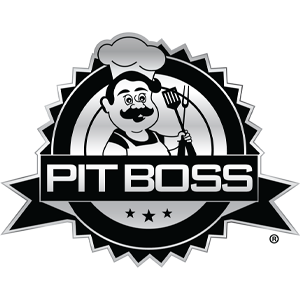 Pit Boss Grills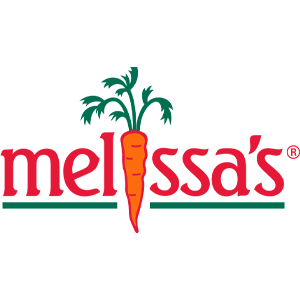 Melissa's Produce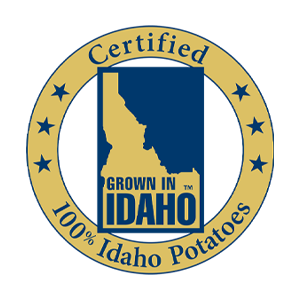 Idaho Potatoes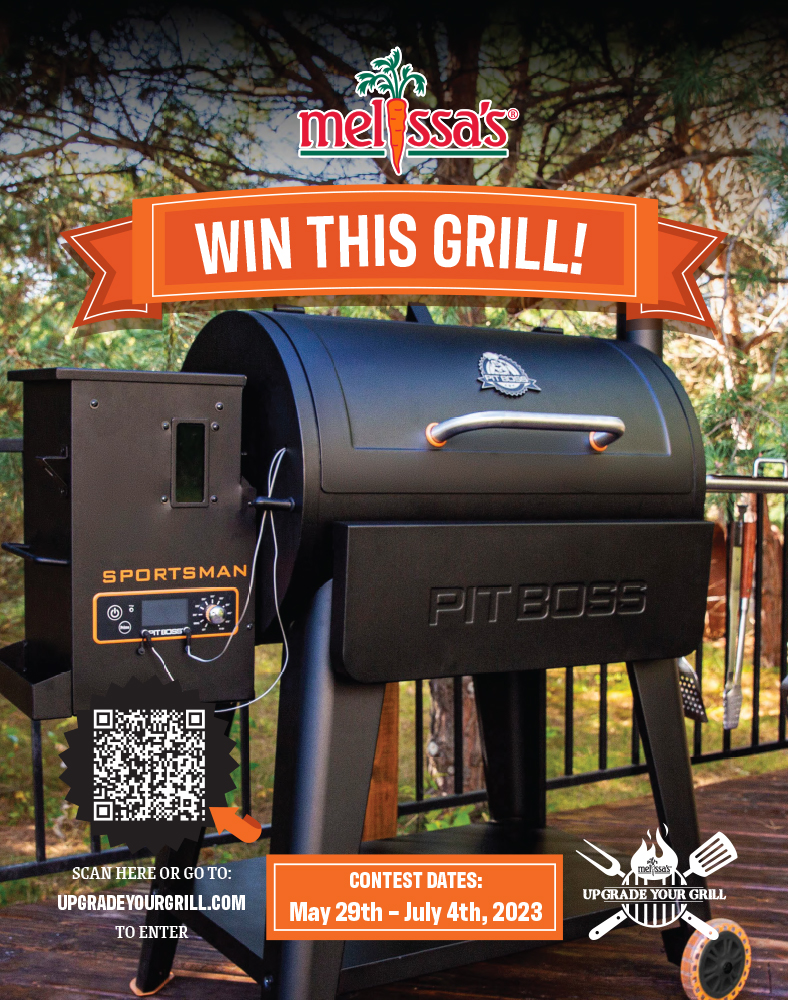 Upgrade Your Grill Challenge
Almost nothing beats the tantalizing aroma of food grilling outdoors! This year, we want to help make that dream a reality with the Upgrade Your Grill Recipe Challenge!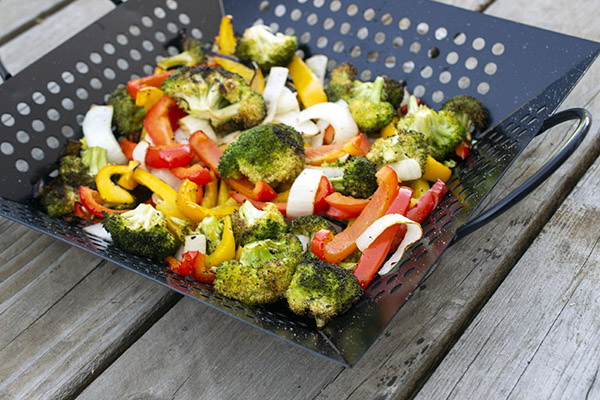 Grilling Veggies
How to Grill Vegetables 101 – Everything you need to know about grilling your favorite veggies.
Best Pellet Smokers of 2023
If you're looking for a versatile, easy-to-use grill and smoker, then you need to seriously consider a pellet smoker. Here are our Top 3 Picks for 2023.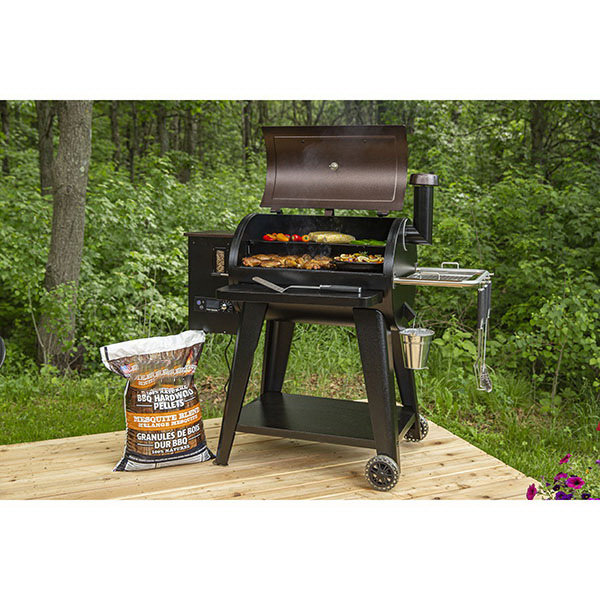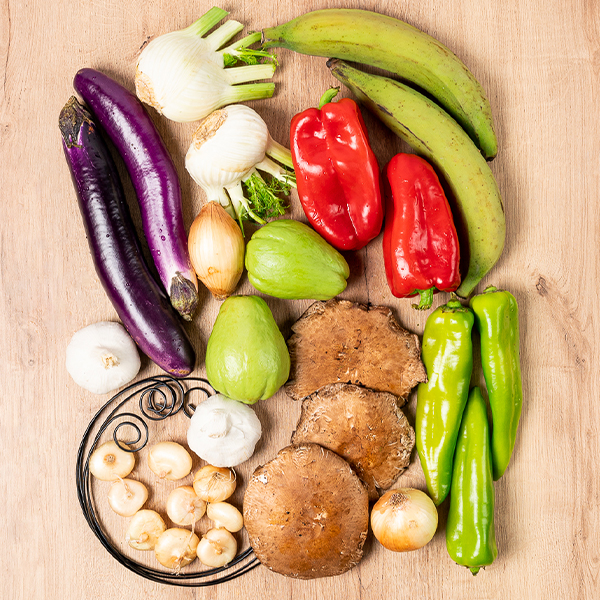 Order This Grilling Essentials Basket for this weekend
Nothing beats the tantalizing aroma of food grilling outdoors, and nothing beats the healthfulness of grilled fresh vegetables. The hot fire enhances the natural flavors and caramelizes to smokey perfection the best of summer's seasonal produce.
Enter Here to Upgrade Your Grill!
It only takes two minutes to sign up and, hey, someone's going to win… Might as well be you!